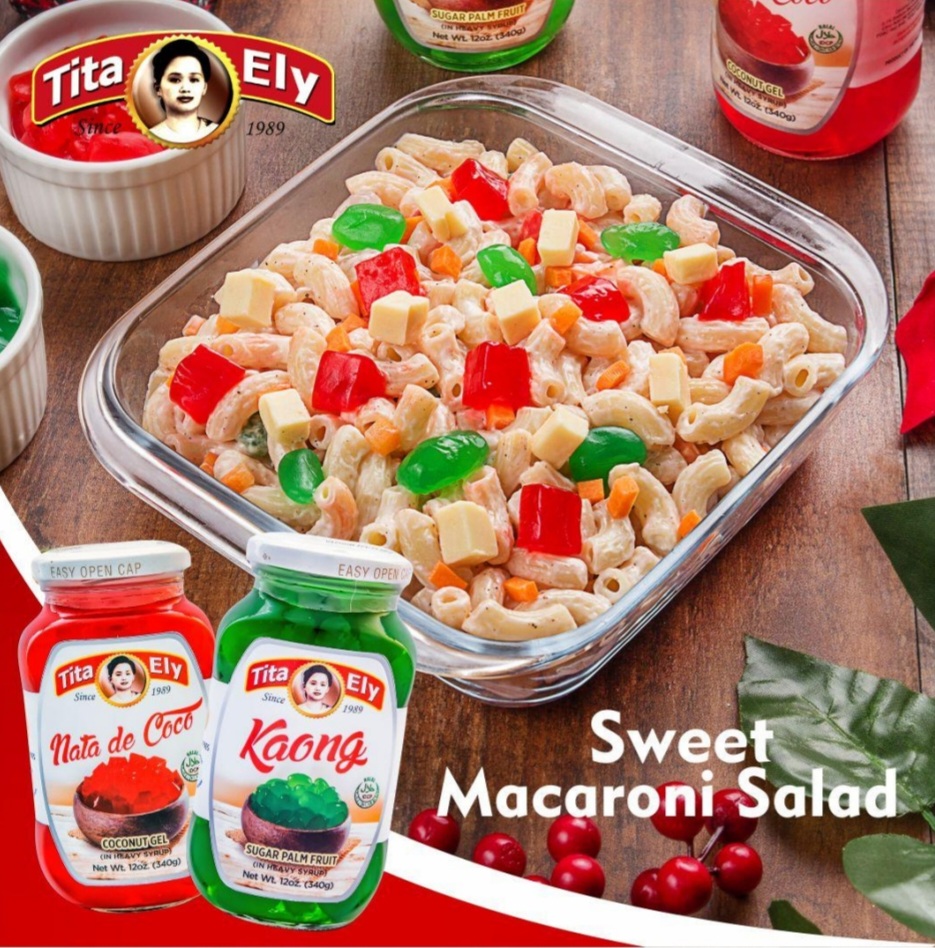 Christmas is just around the corner and if you have not bought Noche Buena
items – why not consider creating a fruit salad with Tita Ely Sweet Preserves.
From Nata de Coco, Kaong, Coconut strings, to Langka, add some sweetness to
your Christmas goodies for the holidays with sweet treats from Tita Ely.
Use Tita Ely's products for a variety of dishes such as fruitcake, or even fruit salad.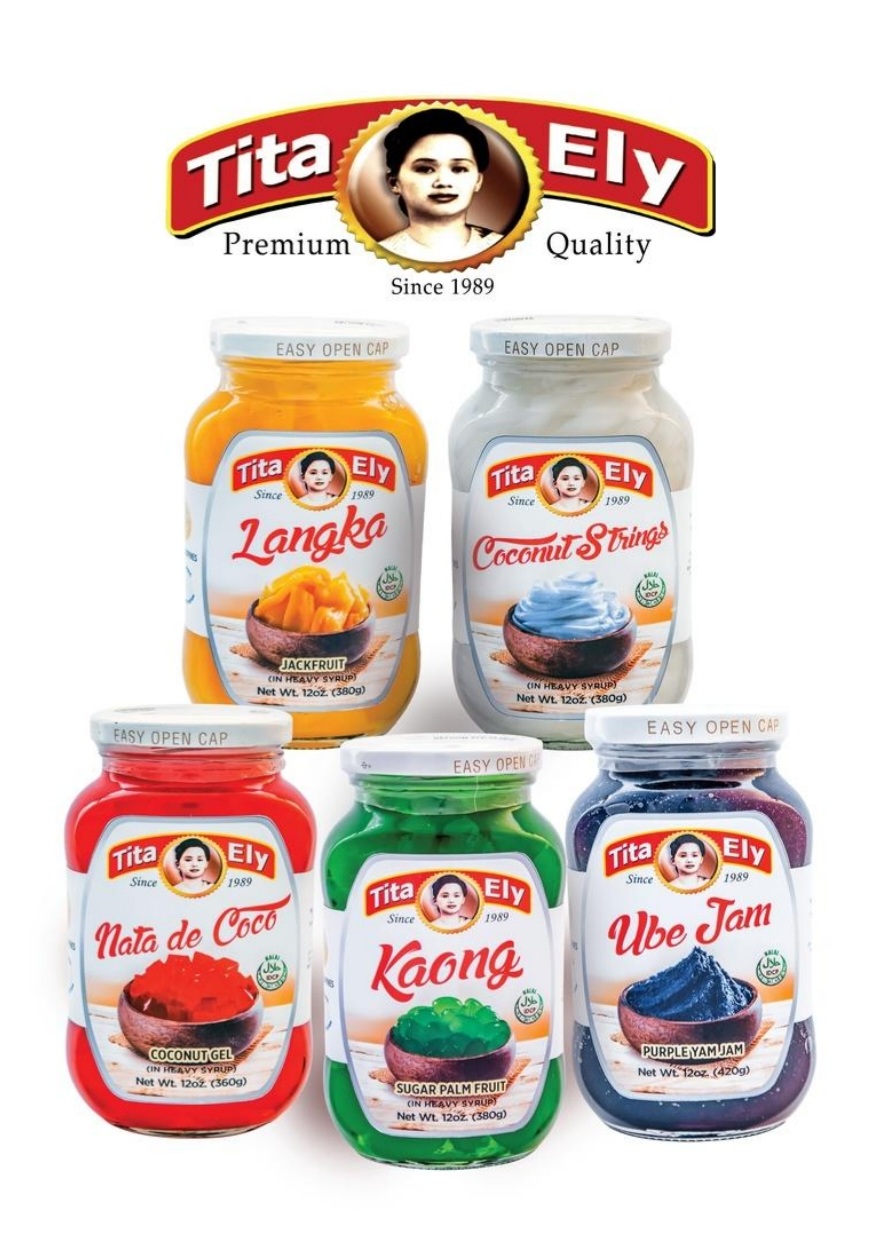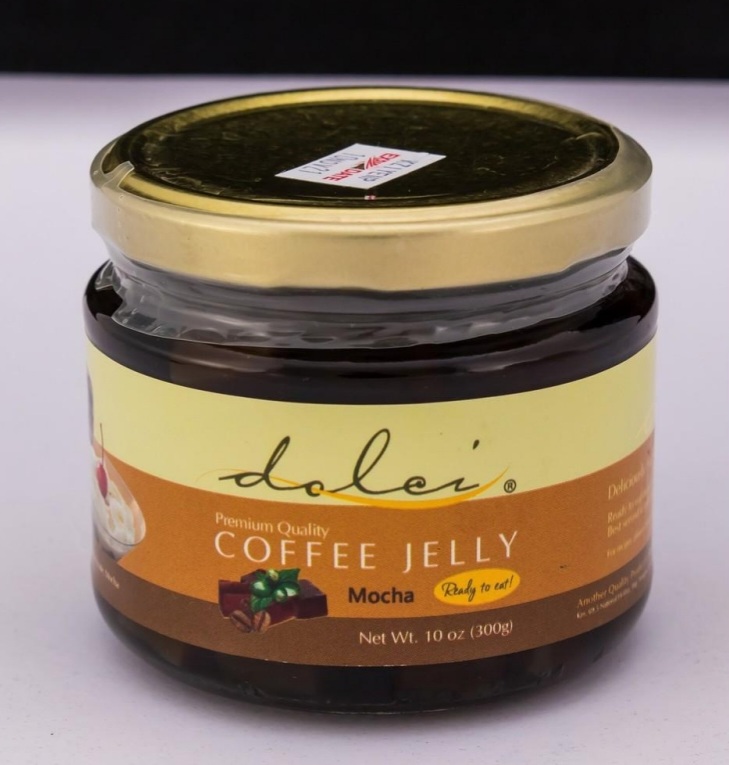 You may also try Dolci Coffee Jelly, made by the same manufacturers of Tita Ely,
good to perk you up during the midnight dinner festivities.
Tita Ely is currently available in select supermarkets, and online through the
e-commerce platform Shopee. Catch Tita Ely's Nata De Coco, Kaong, Ube,
Coconut String, and Langka at discounted prices during our "-ber months" sale.
You may also check out Tita Ely's Facebook page.
It is also one of the most affordable versions of the product in the market so if you are one of those looking for alternative options this Christmas, Tita Ely might just be the right taste for you!