The fight against COVID-19 is far from over. Until a safe and effective vaccine is found for COVID-19, Splash Corporation believes the private corporate sector should continue to help the government curb the spread of this disease and keep people safe.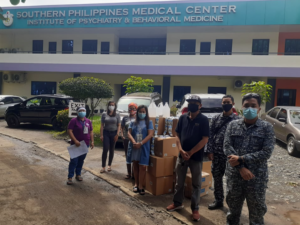 As part of their continuing COVID-19 initiative, Splash Corporation has been supplying medical institutions and frontliners in Metro Manila, Luzon, Visayas and Mindanao with Hygienix alcohol and Hygienix soap to ensure that their disinfectant requirements are sufficient. These donations are coursed through Splash sales personnel on the field and delivered with the help of Splash official distributors. Splash's target is to finish delivering 80 gallons of alcohol and 5 cases of soap to each of the 40 hospitals in their list this July.
Splash Corporation also donated Hygienix alcohol and Hygienix soap to several Manila based civic organizations. Splash Corporation hopes that their donations to ABS CBN Foundation, I am Hope, Safe Shelter, and World Vision will help these organizations in their respective campaigns and programs in the fight against COVID-19.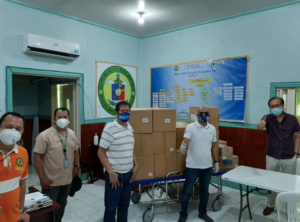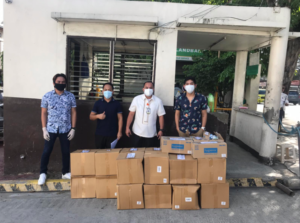 According to Mr. Marco Nieto, Splash Corporation SVP and General Manager of Philippine Operations and International Operations, "Splash Corporation donated Hygienix alcohol and soaps to the hospitals and organizations as our way of helping prevent the spread of the virus by protecting our frontliners who are tirelessly working to save those who are afflicted by COVID-19." The battle against the pandemic may not be over but if frontliners continue to receive the help and support they deserve from businesses and private individuals, their fight could be easier––and may soon be won.