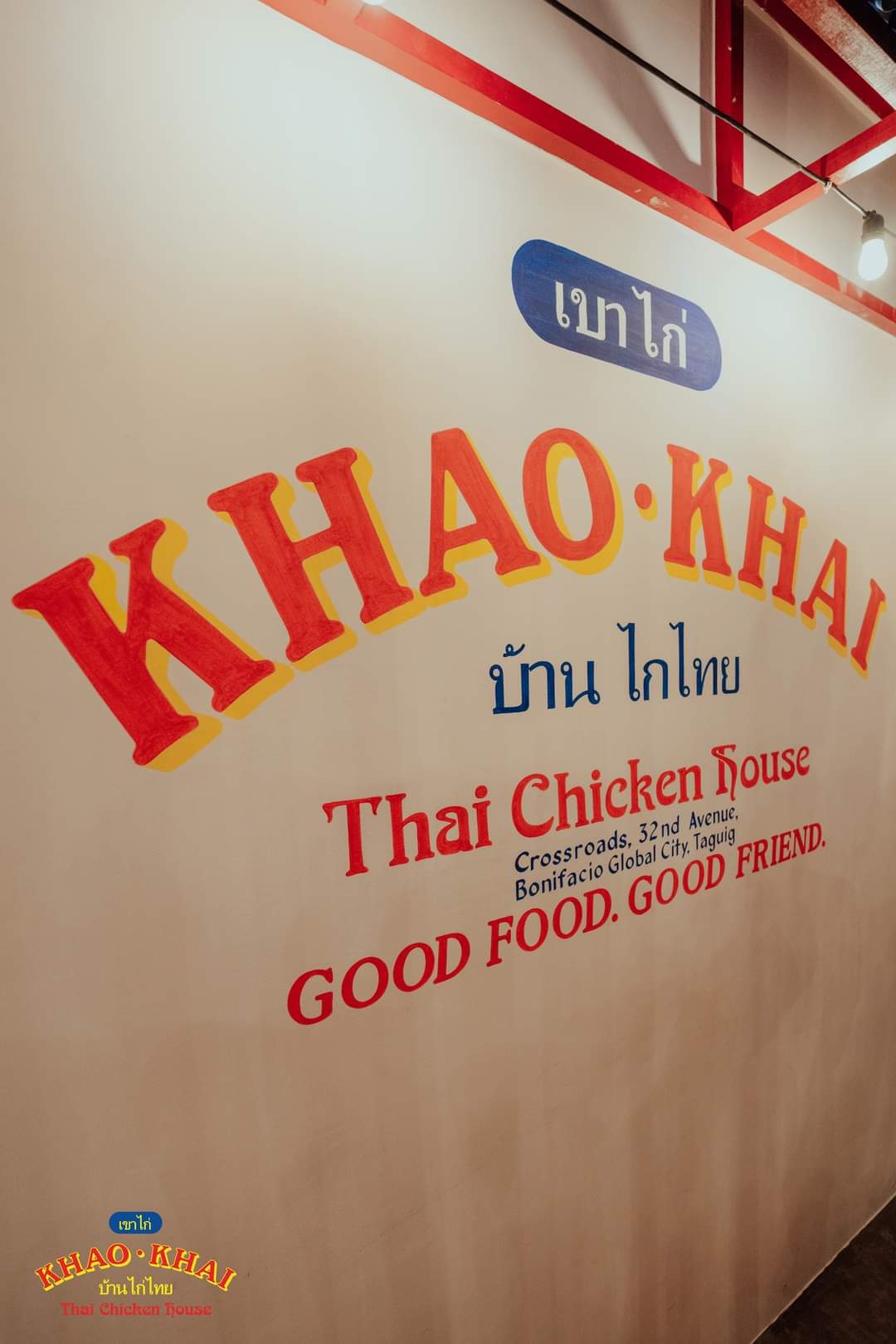 BGC branch is Khao Khai's 7th in Metro Manila, weathering the pandemic
The Thai diner concept Khao Khai "Thai Chicken House", which introduced the authentic and unbeknown flavors of Northern Thai cuisine in the Philippines, has recently unveiled its new branch located at 2/f Crossroads, Bonifacio Global City.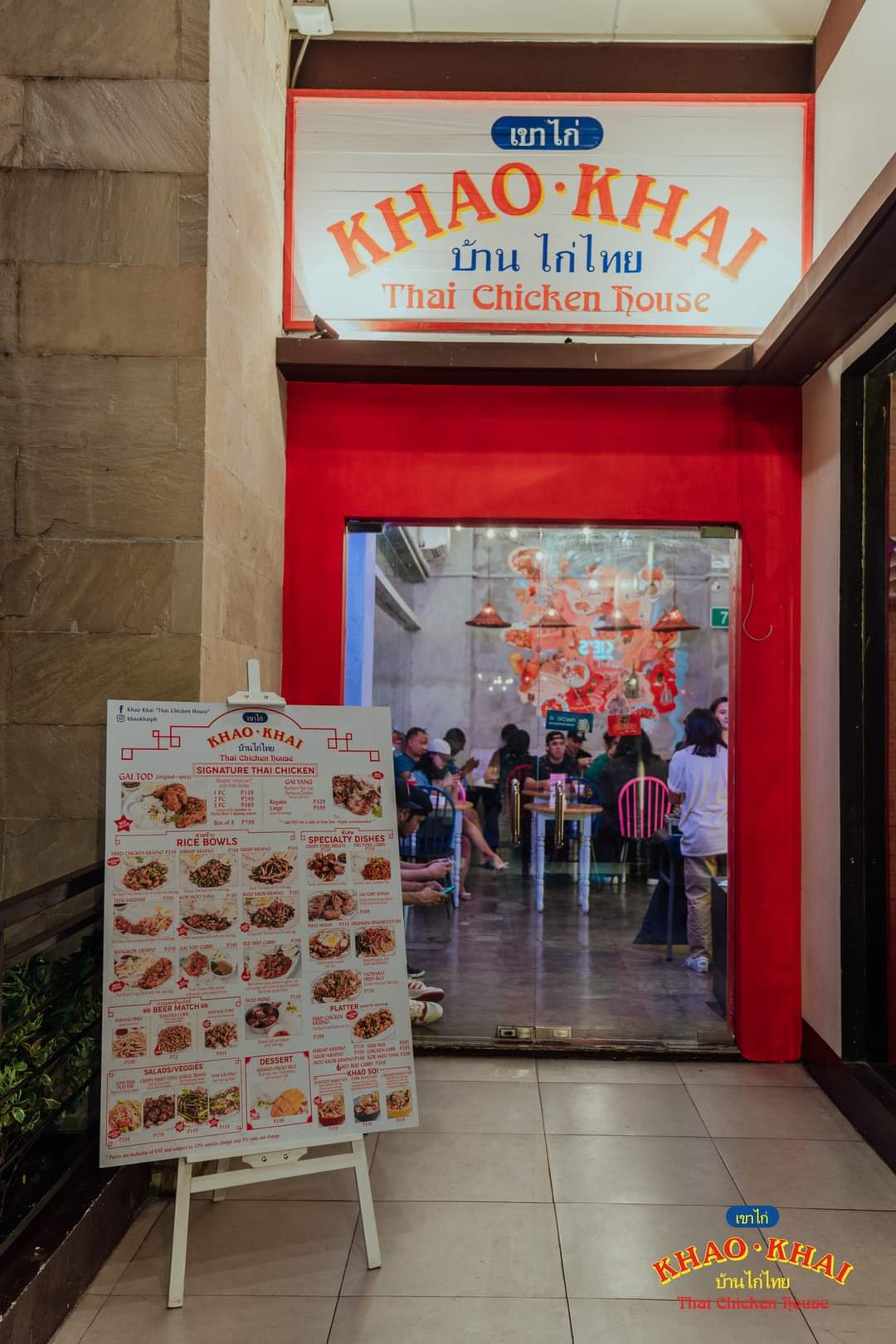 First opened in Poblacion, Makati in 2019, Khao Khai has expanded into a portfolio of seven branches all through the course of the pandemic – the most challenging years in the restaurant industry.
Owned and operated by Making Fine Group, the same F&B group behind Tiger Sugar, Gram Cafe & Pancakes, and Chunky Boss, its growth is being driven by the warm reception of the local dining crowd to some of the least known flavors of Thailand from Chiang Mai and Isan – one that goes beyond the usual Pad Thai or Green Chicken Curry.
In fact, diners coming to Khao Khai will not find the usual Thai staples on the menu. Instead of Pad Thai, Bagoong Rice, or Tom Yum, they will find Phat Mama, or ramen noodles stir dry;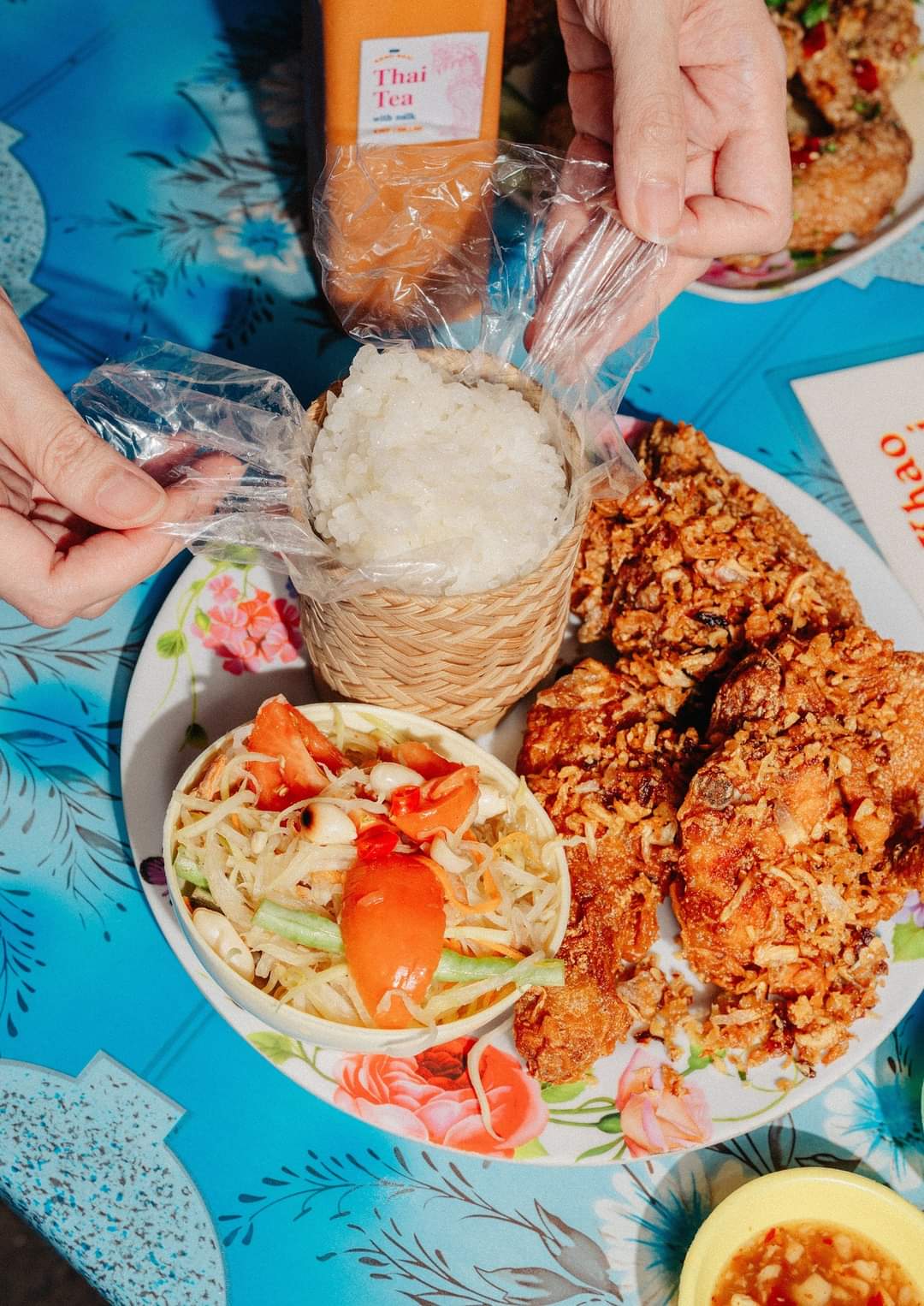 Seafood Khao Soi, a classic and aromatic Northern Thai soup with coconut curry broth, fried egg noodles, shrimps, and squid; Red Beef Curry, which are beef sirloin strips cooked in garlic and red paste with a hint of lime and aromatic Thai lemon grass; and Yaowaraj Fried Rice, or Thai-style chicken fried rice.
At the heart of Khao Khai's menu is its selection of fried and grilled chicken.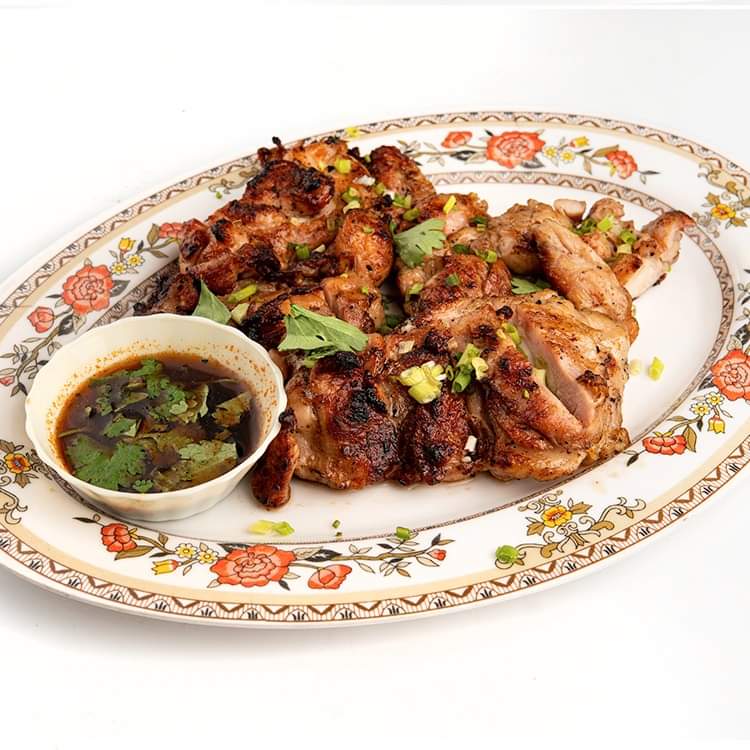 Their signature Gai Tod fried chicken is battered and done carefully, ensuring the right moisture in the poultry to achieve the perfect outside crisp and a surprisingly flavorful and juicy meat. Meanwhile, Khao Khai also features a Thai grilled chicken dish called Gai Yang,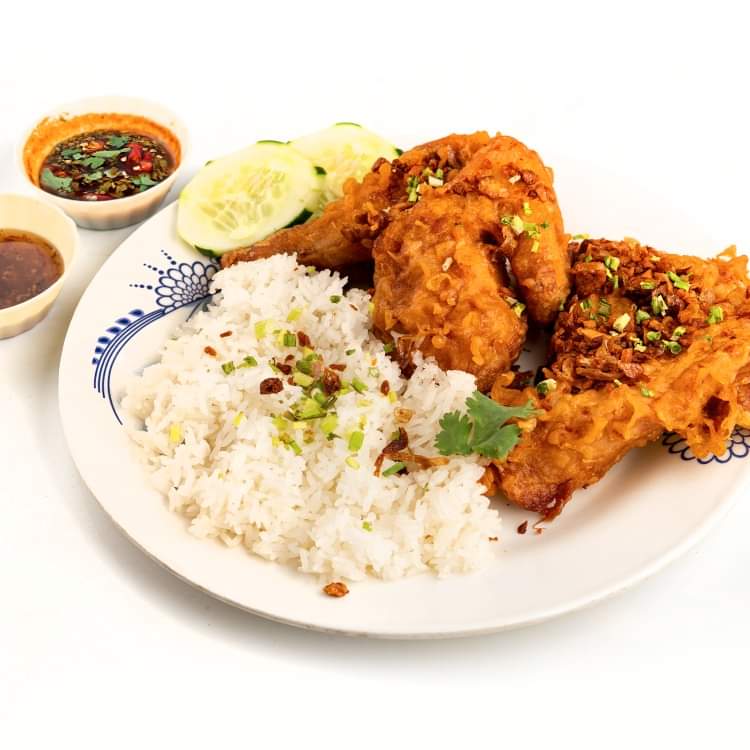 a popular street food in Isan, marinated for nearly half a day before grilling.
Yet the unsung heroes in Khao Khai may not just be the food, but the sauces, many of which the restaurant does from scratch. Sauces are fundamental to Thai cuisine, and a number of dishes served – most importantly the grilled and fried chicken – are paired with two important ones: the Nam Jim Jaew (fish sauce with herbs and spices, prepared at least 8 hours before service) and Nam Jim Kai (homemade sweet chili sauce).
A roll of sides and salad will further parade across the table as diners enjoy many of Khao Khai's delicacies, including Som Tam and egg salad sauce – allowing guests to appreciate the unique flavors in these parts of Thailand.
From Som Tam Platter (hand-cut papaya salad) in the vegetable selection to Mango Sticky Rice as an ending to a great meal, Khao Khai brings not just flavors but also the Thai street experience in every restaurant, evident with design that dons all branches and the aromatic and flavorful smell that makes for a signature dining.
Khao Khai is located in six other branches in Poblacion, Makati; Del Monte Avenue, Quezon City; Mall of Asia; Santolan Town Plaza; SM Manila; and SM Fairview.
Deliveries are available via Food Panda and Grab Food.
Check Khao Khai on Instagram @khaokhaiph and Facebook.com/KhaoKhaiPH