RURAL RISING PHILIPPINES (RuRi) dreamt of the day that our local farmers will no longer be dependent on groups like RuRi to help them. Until that day, RuRi know that they must.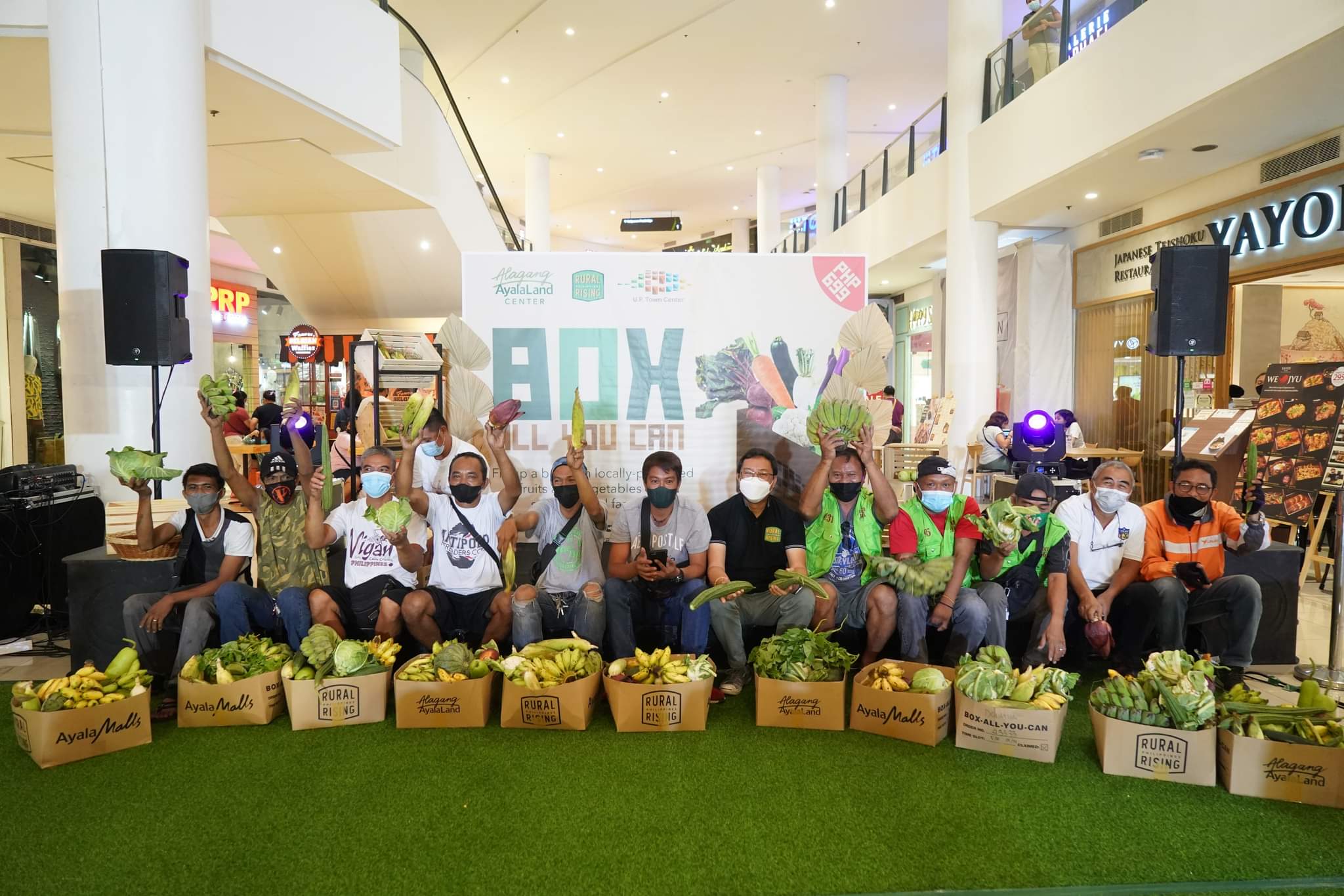 This Independence Day Box-All-You-Can is dedicated to helping farmers too many to name, for produce too much to save it all. Benguet, Nueva Ecija and Vizcaya, Tarlac, Ilocos Sur and Norte, Mt. Province, Pangasinan, La Union and more, so many places sending their produce to one location. That location is Market! Market! RuRi is doing what they can to help them by getting as much produce as they can and paying the farmers the right price for their labor and sacrifice. This is why they are doing it.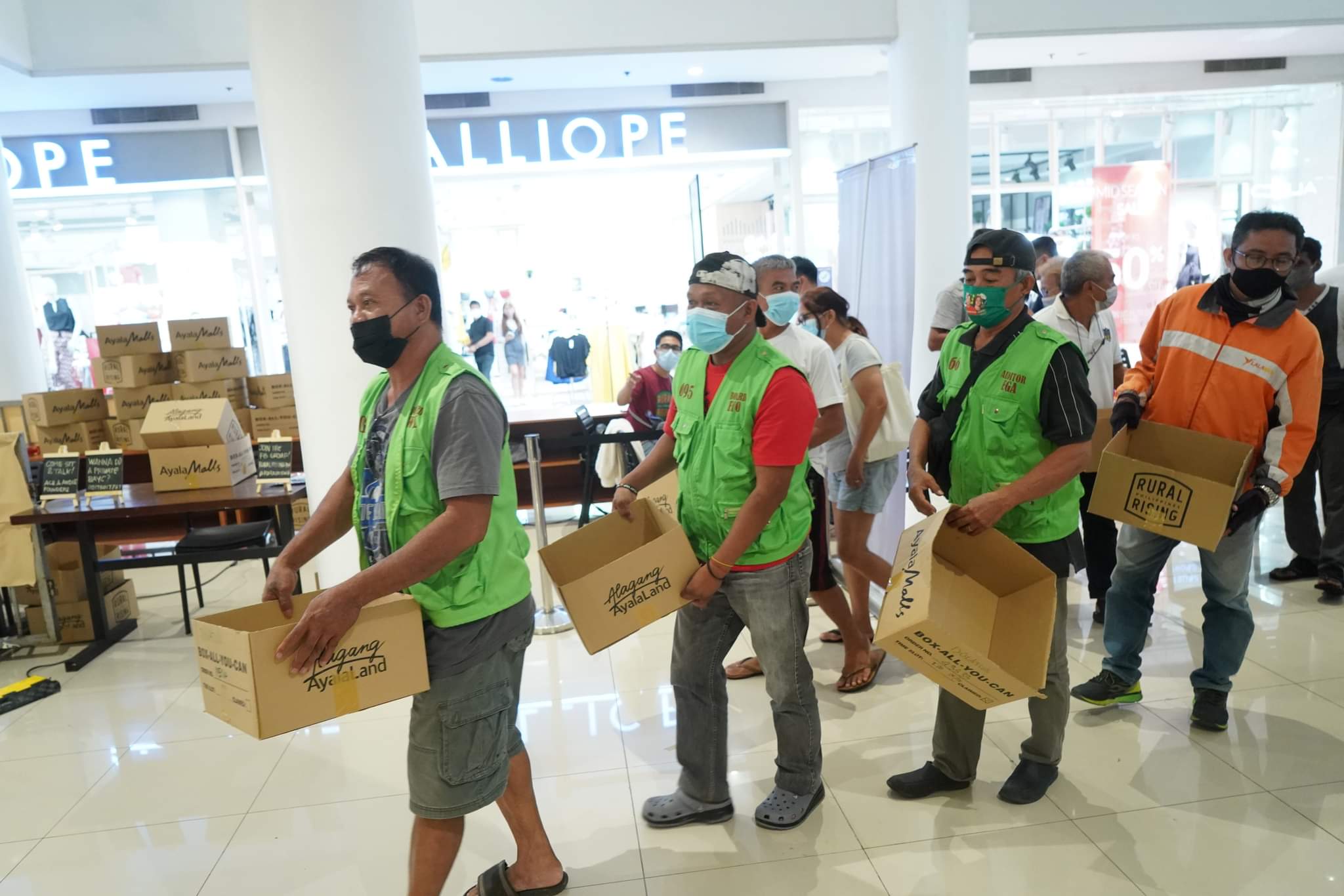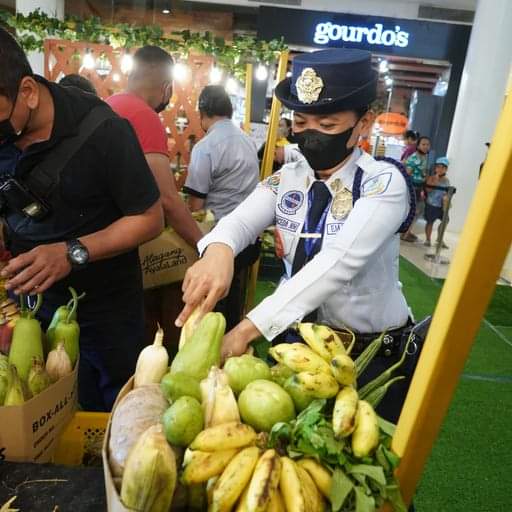 RuRi guarantees top quality and a variety of at least 10 kinds of rescued produce. Pick 1, pick 10, pick more, to fill your box, you get value way more than the P699 you paid to help. And more than farmers, RuRi shall also help mall front liners — the guards, janitors, parking attendants, gardeners, electricians, and even the shop employees too. Let them play for free as they too can bring home boxes to their families. This is how they are going to do it.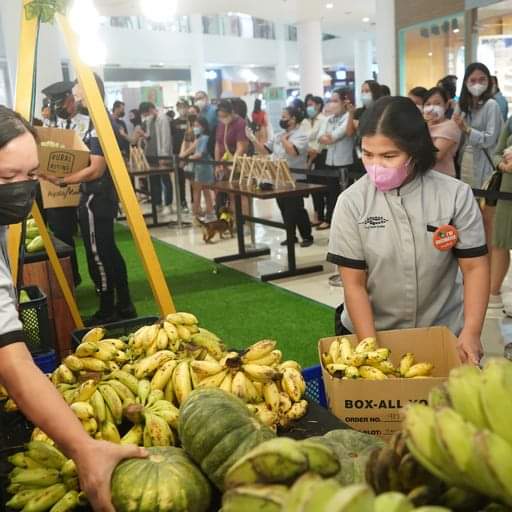 Box-All-You-Can Fruits and Vegetables at Market! Market! will happen on June 12, 2022 starting at 10AM. Pay only P699 to fill a box with produce, no weight limit!
Click here to get a BAYC https://bit.ly/BAYCatMM-RRPH
#RuralRisingPh #BAYC #iLoveMarketMarket #AlagangAyalaLand