As times change, one thing that remains constant is our commitment to be better parents, better partners in providing only the best for our kids. With this, Nestlé NANKID® is excited to bring back #Parentology, where we get to provide activities and tips to #NourishEveryPossible, right in the comforts of your own home!
Here are some activities both parents and their children can enjoy. 
1. Online Meditation, Yoga and Storytelling Sessions
Every Saturday, Sundays and Wednesdays of April, NANKID will be hosting free yoga and meditation classes for moms and kids in partnership with White Space Wellness and Beyond Yoga. In partnership with Smile Group PH, NANKID will also be hosting a series of storytelling sessions.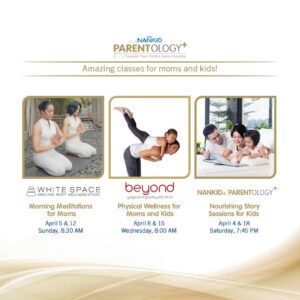 2. Arts & Crafts and DIY Science Experiments
Everything is possible with science. Here's some simple yet fun experiments you and your kids can try at home– from making your own clouds, tornados and trees!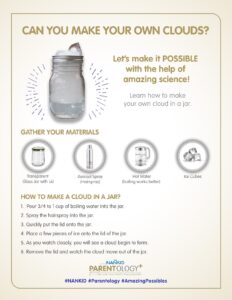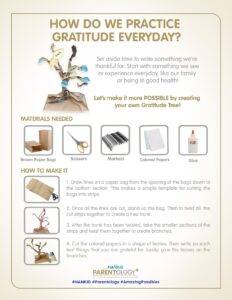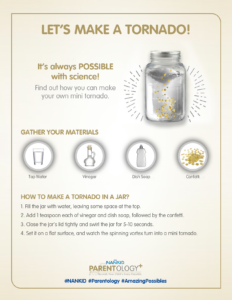 3. Free Online Medical Consultation
NANKID pooled together a team of Pediatricians that can help answer frequently asked questions of moms and dads who would like to seek consultation and medical assistance for their children during this challenging time.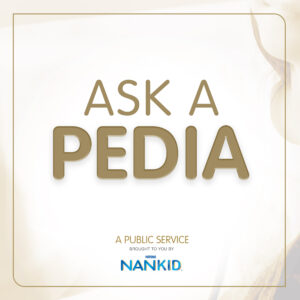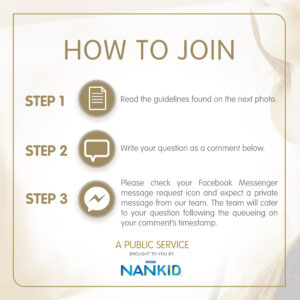 For more details and other information on the activities, you can just head to NANKID Optipro Four's Facebook (https://www.facebook.com/NANKIDOPTIPRO/)!